Lab Notes
A record of our thoughts.
and some advice for marketing and branding your business along the way.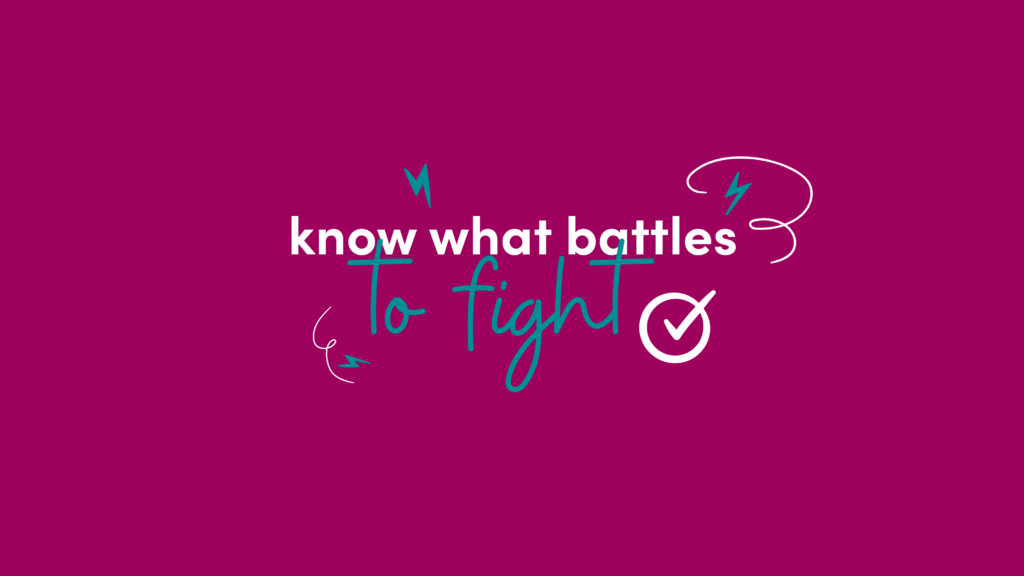 My kids teach me a lot and one of the things they most recently taught me is that when there are battles to be fought,...
As some of you may know, I have spent the last 2.5 years homeschooling our oldest two children, while also home with...
A few of the brands we've worked with Got a project to get started on?