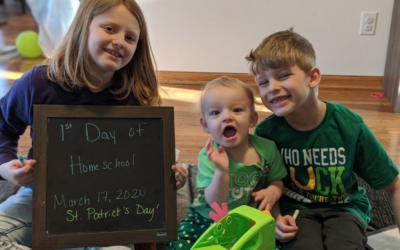 Hey Everyone - The overly-organized Sam here! And I wanted to write this blog to help those of you out there who are in my position. It all...
"Don't settle for average. Bring your best to the moment. Then, whether it fails or succeeds, at least you know you gave it your all."Angela Bassett...
It's almost impossible to put your all into something you don't love There are probably countless factors that went into your current career path....
A letter from the CEO: Every year, this is one of my favorite posts we put out. It's one of the best times of reflection because I take the time to...
When I was first asked what I am thankful for, I instantly thought of my family and my husband. There are also so many other things I am thankful...
I'm always thankful for the experiences life has given me. Whether it's good or bad I know everything happens for a reason. Though it may sound odd,...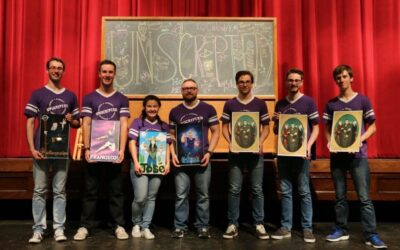 I'm thankful to be able to call many places my home. My parents have also provided me with a place to call home. With a roof over my head and a...
As a kid, I always looked toward more talented people for inspiration or guidance. Whether I was learning the next trick I would take on with my...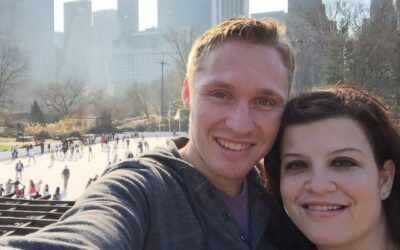 When I sit down and think about the items I am thankful for one of those items is the ability to see the world, both for my job and with my little...
So, you created a brand for your business. That's awesome! But, you've only just scratched the surface of the process to make your brand a memorable...
Sales are the lifeblood or your business, but your Brand is the heart"
Read more
You run into a friend and ask how things are going. You talk with them about life, family and business. Things are good, but you tell them business...
Est. 2015 The Pixel Labs team has been working with The Art of Education since almost their beginning. Overtime, our team has had the privilege of...
Joywheel Cycling came to us with a challenge. They needed a video created that would build hype around their new cycling studio. However, that...
"We need art because through the process of creation, we pour out our bottled thoughts, our worries, our hopes. And in a cathartic release, we can...
At long last! Sony has finally released its previously announced firmware updates for the a7r III and a7 III alpha series cameras! The new updates,...
The Lead Up... Back inside the lab (our affectionate name for the office), it's a bit redundant to say that these past few months have been quite...