Lab Notes
A record of our thoughts.
and some advice for marketing and branding your business along the way.
For too long, I didn't have a hobby. I saw friends and family members with "cool" hobbies that brought them joy and...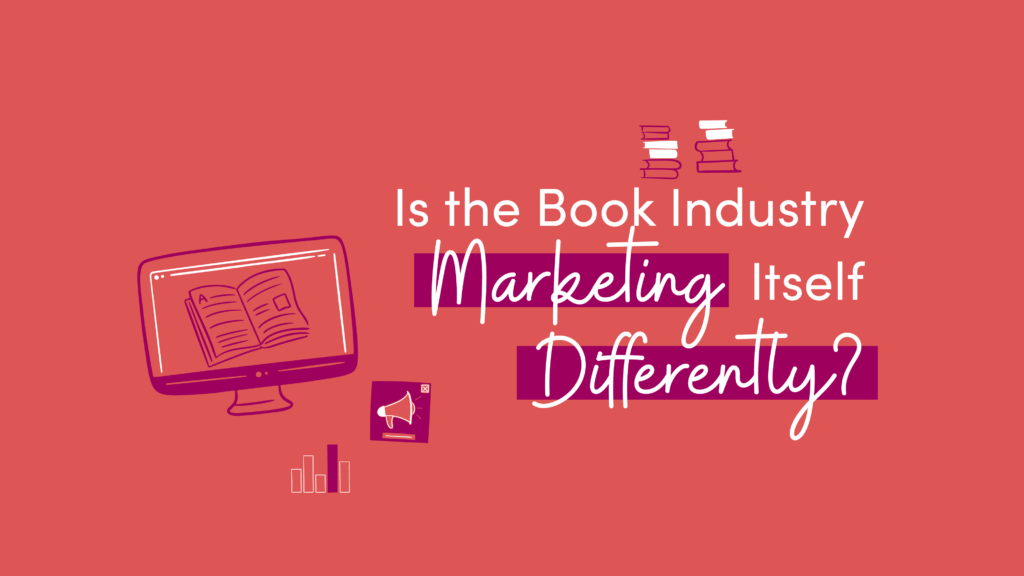 Continuing from my last blog (How TikTok Changed the Publishing Industry), it's no surprise my love for books and...
A few of the brands we've worked with Got a project to get started on?