Pixel Labs, a Modern Marketing Agency
Grow your business with a marketing strategy focused on real business outcomes.
If you're running out of time in your day or having a hard time keeping up with the ever changing marketing landscape, we're here for you.
A few of the brands we've worked with You deserve a marketing agency you can
trust

with your brand.
Your brand is the core of your business. Our team can seamlessly integrate with yours, giving your brand the tools you need to be successful with your marketing campaigns.
"Pixel Labs feels like a part of the team, quick to respond and always provides high quality products for CFCCU."
━━━━ Chad Kaeppel, CEO • Cedar Falls Community Credit Union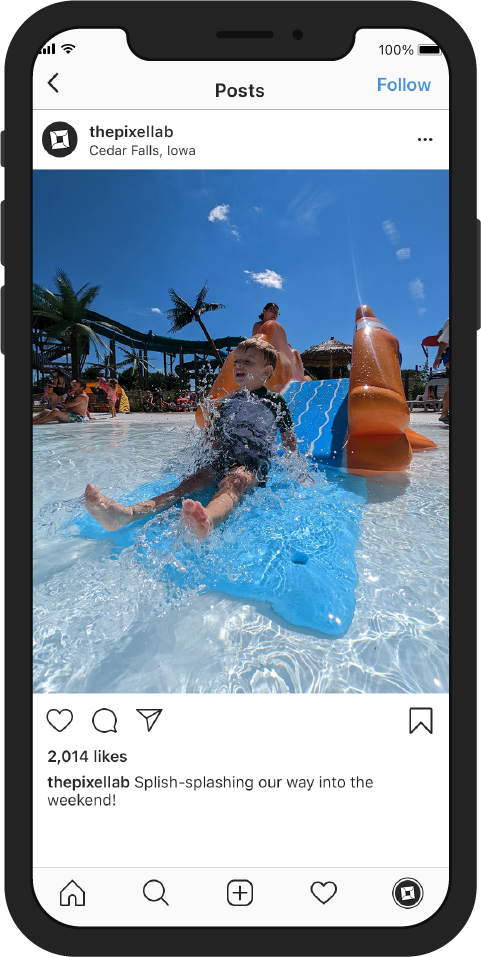 Are you struggling to navigate the complex world of marketing?
From content marketing to full campaign management, a partnership with Pixel Labs makes the process more simple for your business or audience to grow.
Something keeping you up at night? How can we help you sleep a little easier?
I'd like to learn more about…