Pixel Labs is a team of ambitiously creative humans who are always looking for better ways to build marketing strategies, create content, and convey the messages of the brands we work with. Our teams talents stretch from video production and graphic design to marketing and branding strategies. With a divers background in media, we've been built to provide a unique perspective and vision to achieve your brand's marketing goals.
We exist because we believe your business deserves a more
agile

&

dynamic

marketing team.
For too long, businesses, especially small to mid-sized businesses, have been stuck with outdated marketing strategies. At Pixel Labs, our mission is to change that. We want to break away from cookie cutter strategies and build marketing plans as unique as the brands themselves.
Building an agency on the foundation of creative means we understand what it means to connect visually with an audience. Marketing is often considered a transactional process, but we know that when you can connect with audiences on a human level, all of your marketing efforts will improve, and there is no better way to do that than with authentic and meaningful creative.
It's more vital now than ever before that we continue to adapt to the ever-changing marketing climate. Algorithms create moving targets for marketing teams, platforms introduce new features and changes, audiences attentions move from one place to another. It can feel impossible to keep up with it all, but this challenge is exactly what our team is built for.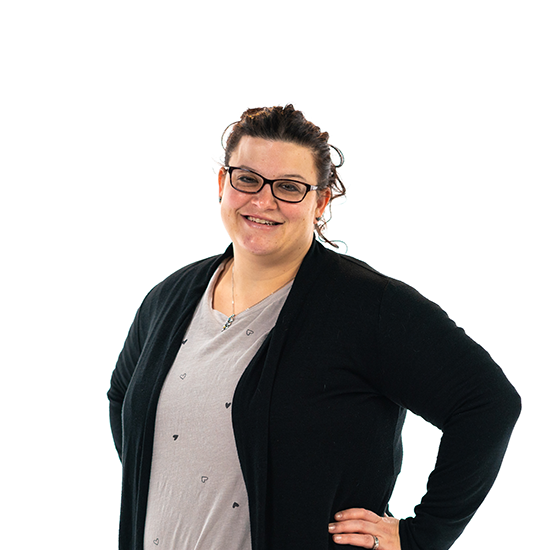 ━━ Samantha Everman
Business Operations
Samantha has been with Pixel Labs since before it was Pixel Labs! 🙂 Samantha graduated with a BA in Graphic Communications from the University of Northern Iowa. She started her career with the University and spent over 11 years in bookkeeping and student management.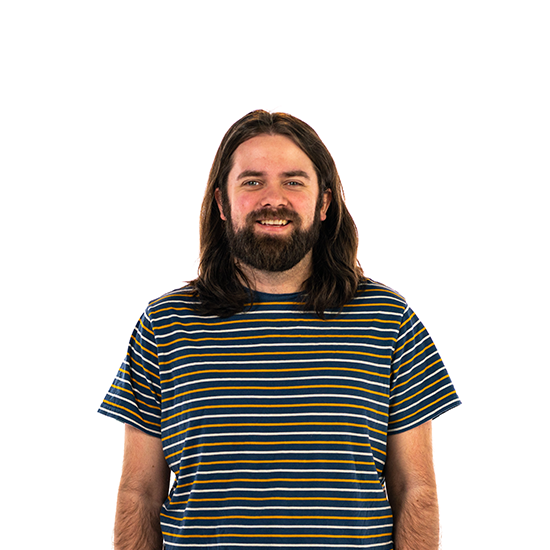 ━━ Tristan Bennett
Lead Producer
Tristan Bennett is a filmmaker, photographer, and lead producer here at Pixel Labs since 2018. He graduated with a BA in Digital Media Production from the University of Northern Iowa in 2018 and received the Purple and Old Gold Award for outstanding performance in the program.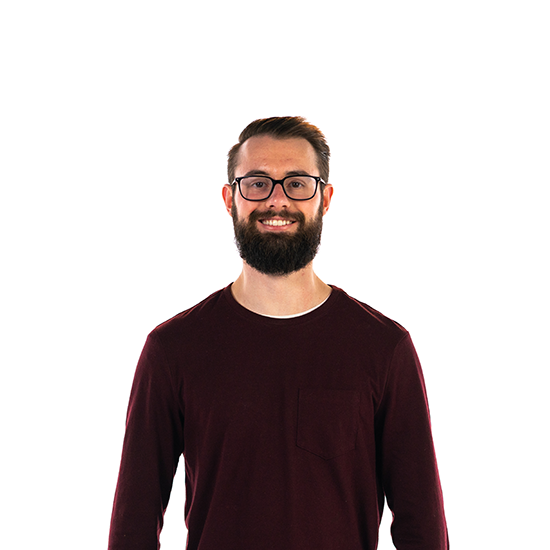 ━━ Noah Lucy
Production Coordinator
Noah is a storyteller with experience in multiple forms of digital media. Noah graduated in 2020 with a BA in Digital Media: Production from The University of Northern Iowa. Noah has collaborated with other filmmakers to receive multiple awards at the Des Moines 48 Hour Film Project.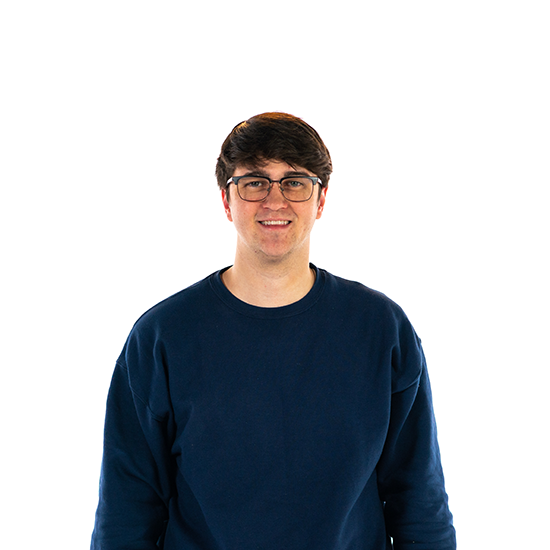 ━━ Aaron Jarnagin
Brand Strategist
Aaron is a self-identified digital marketing nerd, starting his marketing career in early high school. This led Aaron to study marketing at the University of Northern Iowa.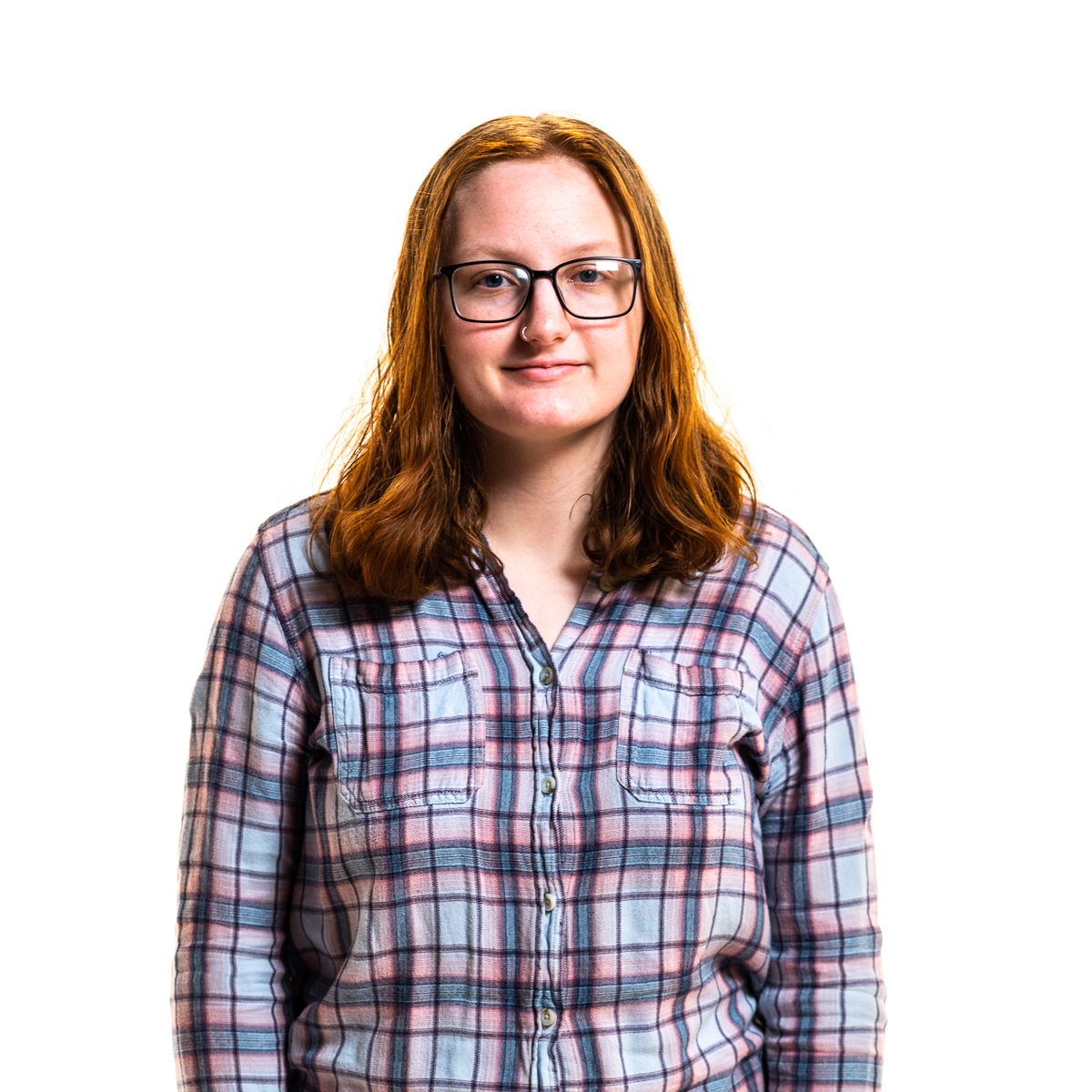 ━━ Serinity Newell
Graphic Designer
Serinity joined our team as a graphic design intern in the summer of 2022. A few months after completing her internship, we brought her back onto the team to support our clients through her unique perspective of design.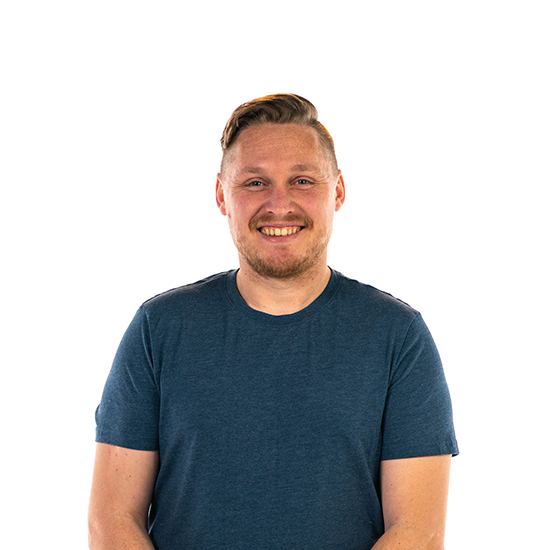 ━━ Zach Everman
CVO/CEO
Zach studied media at UNI and then started his career as a production specialist for local agencies. Zach was not fulfilled in the process of the work and aspired to bring more creativity, technology, and uniqueness to the projects he worked on. In January 2014, Zach Everman launched Pixel Labs in the University of Northern Iowa Business Incubator. 
A few of the brands we've worked with I'd like to learn more about…