What is Audience Validation?
Let's set the stage. You are an advertiser or investor looking to place your hard-earned dollars into an influencer or media company. We often joke internally that there are too many options to choose from as it relates to marketing – from a full thought campaign to throwing business cards off a roof (which may be most effective in the right setting).
In a world full of data, it's important that you are confident that your money is being used in the right channels to the right audience, and that's exactly what Audience Validation is!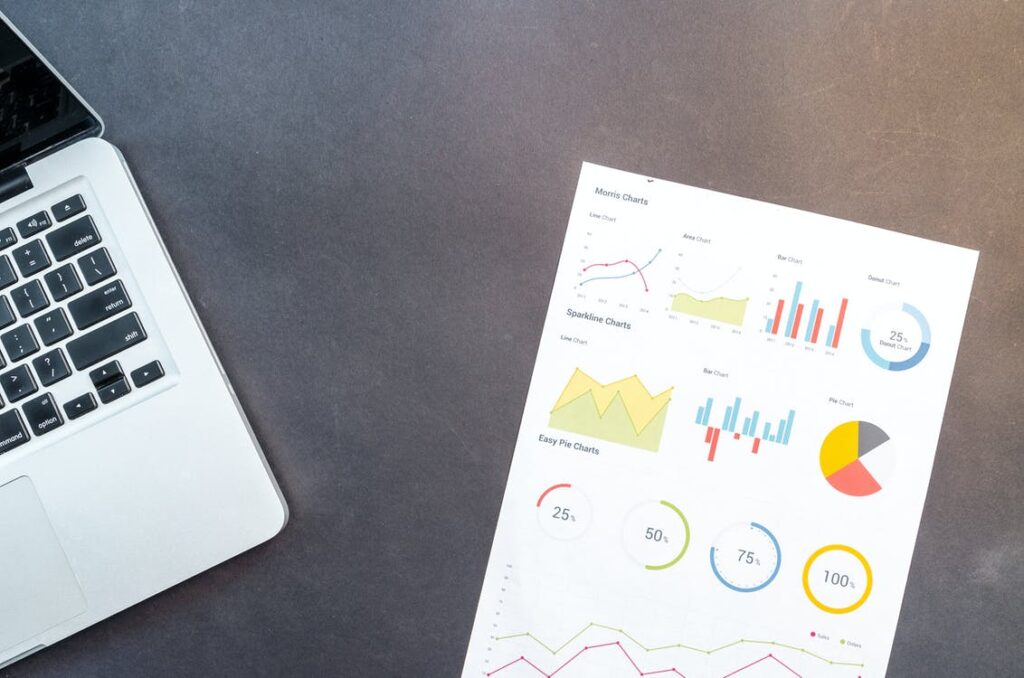 The process of audience validation is pretty simple:
A partnership opportunity is explored by an advertiser/investor and media company or influencer.
A third party firm is brought in to validate the reach and engagement of the media company or influencer.
The third party firm provides a report to both of the potential partners.
One of the continued problems we are seeing in the influencer landscape is a failed grasp of marketing metrics and how they can provide value to advertisers. Put simply, reach (the most overused marketing metric out there) rarely tells the full story, nor does following, or average likes per post.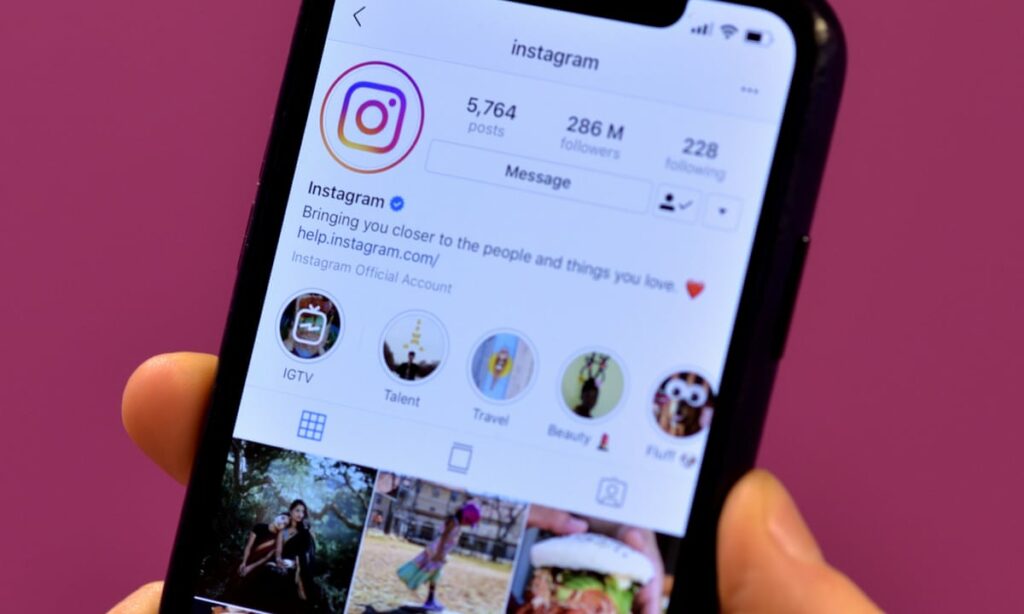 It's important that both parties have a clear understanding of the desired value of the partnership and a transparent and thorough review of the product, the audience of the media company, or the influencer.
Here are the components that are provided within a report:
Slide deck revealing high-level insights about the potential partnership
Spreadsheets outlining past performance and growth (often a time period that is decided before the report is compiled)
Recommendations are given to potential partners to maximize the relationship, or if there is a questionable fit.
This service is a form of due diligence for investors and advertisers. Reach and impressions never tell the whole story, and with the decline of traditional television, average audience is not always reliable.
Pixel Labs created a process to work with investors to explore the audience, following, and most importantly, engagement of an influencer or brand. With vanity metrics like reach long leading the charge for advertisers and investors, it's important to consider more as reach barely tells the whole story.
An audience's attention will become far more competitive as more and more individual "news" channels, social media platforms, and influencers appear. So, Pixel Labs developed a process to evaluate and score an investment or advertising opportunity.
Click the chat icon in the corner to learn more!