Authored by Amanda Goodman
Growing up, my Dad always told me this: "Your reputation is the only thing you can control. When it's gone, it's gone.
"Being in the public eye for the last 20 years, I hear that advice over and over in my head. But it's more difficult than ever to protect your reputation when social media allows everyone to have an opinion that some may take as facts. That's why reputation management is so important.
We also talked about this topic on the Raisin' Brand podcast. Listen wherever you consume podcasts!

You have to control the narrative…you have to tell your own story. Back in the day, we thought water cooler gossip was dangerous. Social media is now a breeding ground for gossip, lies, and drama and despite the falsification of it all, it can take down businesses, brands, school districts, and much more. A couple of strokes at the keyboard can go viral and in mere seconds, everything someone has worked so hard for will be destroyed.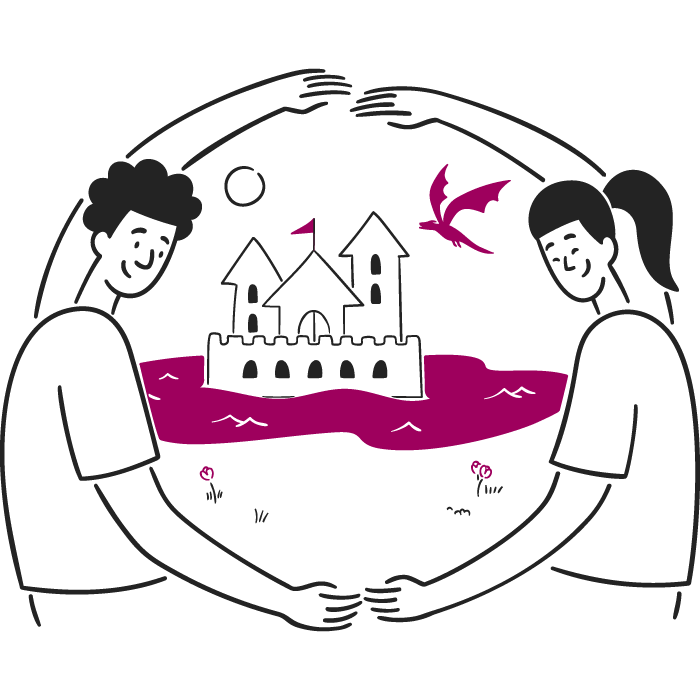 I was talking to someone about reputation management lately and they said, "oh, so you lie to protect a reputation?" Absolutely not. Telling our story means owning our truth. We live in a world where everything seems filtered and fake. So when someone owns their truth and believes in transparency, we find them refreshing don't we? It's like "finally! We're getting the real deal here."
I have a pretty large following on social media which I am completely blown away by. It's mind-blowing to pull up the stats to see that every post has a 3.4 million person reach. This is the deal: not everyone likes me. That's fine. But the reason I resonate with people is that they know that I am raw and real. I've owned my truth from the jump and I truly believe some people find it refreshing that I'm not just another phony person posing on social media.
Reputation Management is a service that Pixel Labs is offering in partnership with Amanda Goodman. After a discovery meeting, our team will take a look at your needs, and put together a plan for you or your business. This could include services such as social media management, press releases, or even video. The best next step is to send an email to reputation@thepixellab.co to set up your discovery session.