What is a brand deck?
A brand deck is a marketing tool that consists of a series of slides, typically accompanied by an audio track or speaker's notes, which promote a product, service, or brand. Brand decks are used as presentations for different purposes including sales training and corporate branding. The brand deck may include pictures, videos, links to other websites, social media channels, and/or text. Additionally, a brand deck could also serve as a brand style guide. It's important to consider the audience of the brand deck.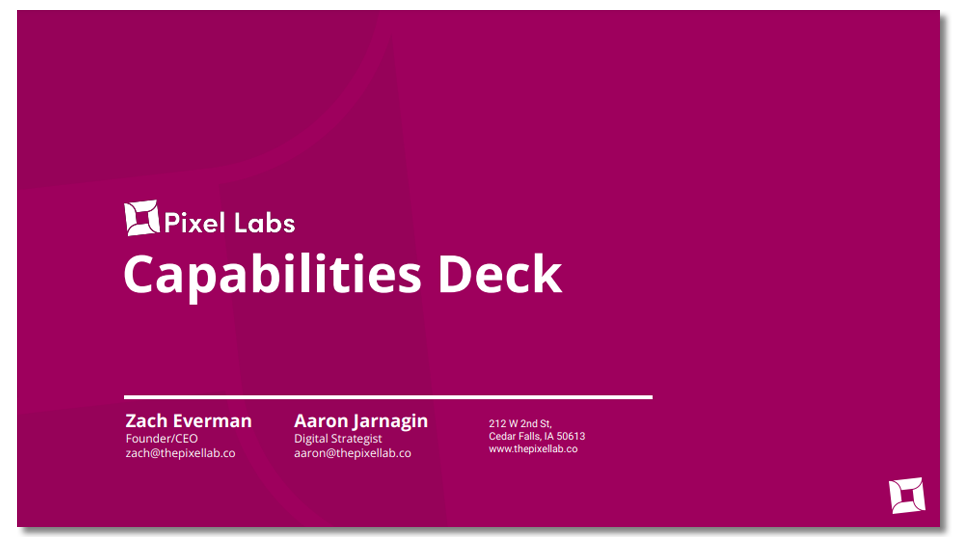 A brand deck is the most common type of presentation used in marketing because it allows marketers to concisely describe the features of their product or service while also providing examples to illustrate how it can be used effectively in certain situations.
Additionally, this medium promotes visual storytelling so that customers will remember key points about your business more easily. If you are in the process of making your own brand, this will be a great resource to share with others.
How do you build a brand deck?
A brand deck is a visual representation of the brand. The goal of this deck is to show how a company's story and mission can be told through visuals. It should not just showcase the company, but also its values and what they stand for. The first thing to do when creating one of these decks is to identify the audience you are trying to reach out to with it.
Identify your audience
Who is your audience? Do you want potential investors? New employees? Clients?
This will help make sure that your content aligns with what they need and want from your business. Once you have identified who you're targeting, create an outline for your presentation by making lists of your greatest strengths, weaknesses, opportunities, and threats (SWOT).
These will each become sections in your presentation that will contain supporting visuals or text as well as explanations if needed. Once those sections are completed, brainstorm visuals that would best represent the points on that list or section – think about things like graphs or photos for efficiency or infographics for creativity.
How do I create a deck outline?
An outline is a document that provides the most important content to be included in a presentation. An outline is not very detailed and does not provide any information about how the information will be presented. It only includes the key points and topics for each section of your presentation.
Bring a few members of your team together to strategize the use for the brand deck and the audience that will see it. What questions will they have about your brand? Can you include some of those questions in the deck so that they are answered right away?
What is the best software to use?
Depending on the type of business and the needs of the person building this deck, there are many different types of software available to create a brand deck. Some people will use PowerPoint or Keynote while others will use Photoshop or Illustrator.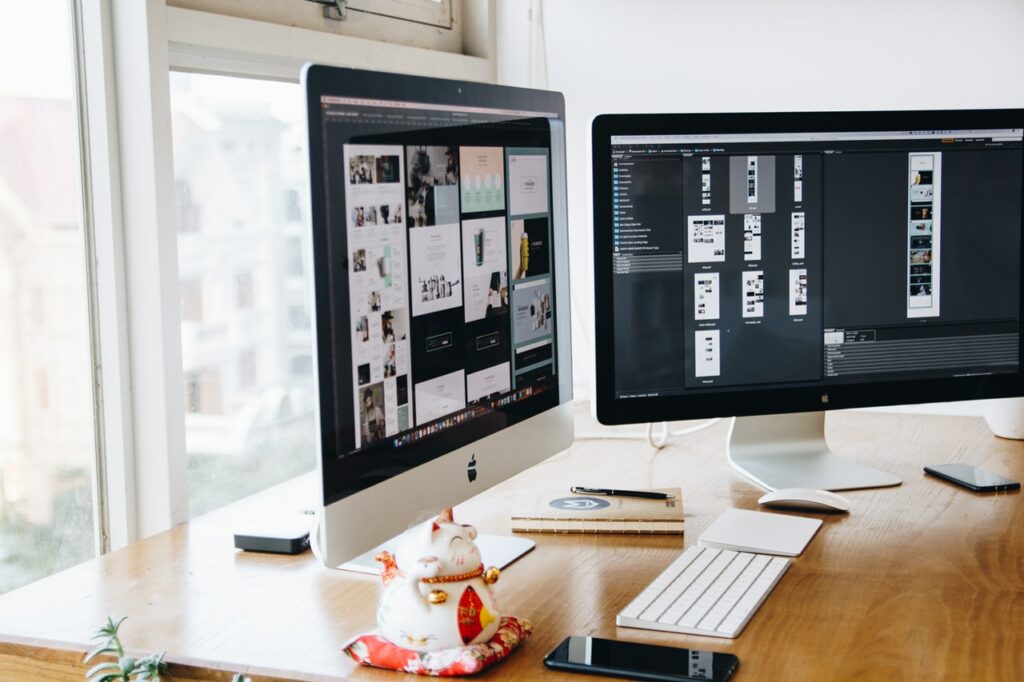 Some businesses may need to build their own template before they can start creating their slides while others may have a pre-built template from which they can start with minimal research needed for content. Either way, it is crucial that these decks be created in an aesthetic manner as well as provide all information about what type of company it is and what its goals are for customers
What are good brand colors?
It is important to know what colors will work with the customers' demographics and personalities, as well as the company's values. Some companies do not want their brand associated with a particular color at all. The best brand colors are those that stand out but don't distract the viewer from the company's message.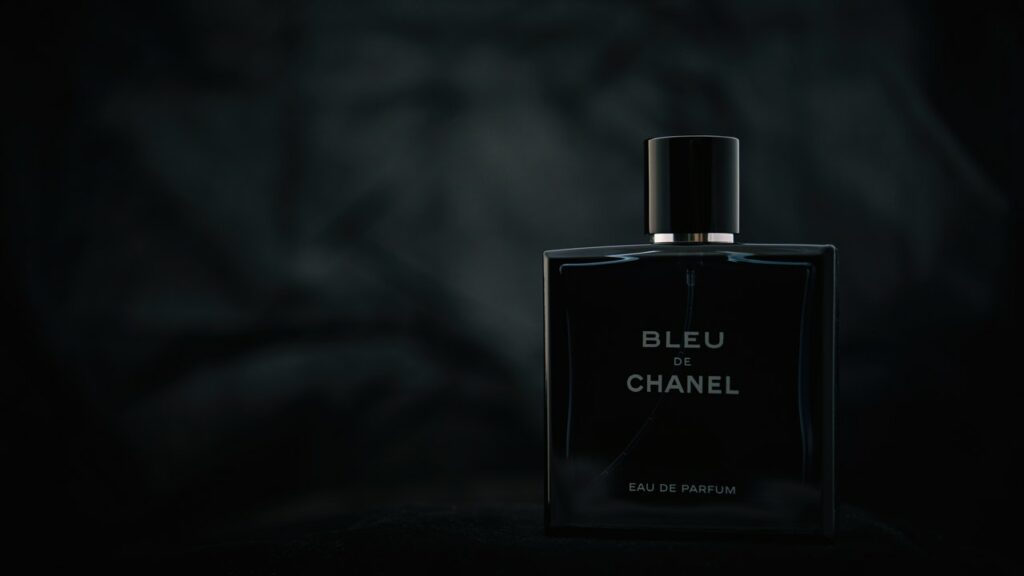 Some brands use a single color, like Christian Dior's signature "Dior red" or Chanel's classic "Chanel blue," while others use multiple colors to create distinctive and specific imagery for their brand.
How do I find my brand color?
A brand is an identity that identifies a product, service, or company. There are many ways to find your brand colors. One way is to use a color wheel where you can identify colors from different parts of the wheel and see which colors complement each other well.
Another way to find your brand colors is by analyzing the company's logo. For example, Nike has colors such as black and red which work well together because they're both dark but not too dark where they distract from each other.
What should I put in my brand deck?
The goal of a brand deck is to showcase the most important and relevant aspects of your brand in order to convey a cohesive message.
A successful deck should be able to answer questions like:
Why do you exist?
Who are you?
What do you do?
Why do you do it?
You want it to be clear and concise so that people can visualize what your company is about without reading too much text.
Every good brand deck should include:
Your mission statement or why you exist (1-2 sentences)
Your values (1-2 sentences)
Key statistics about your company's performance, such as sales targets, number of employees, etc. (1 paragraph)
Information about the founders/CEOs: background information on each founder/CEO, what they hope for their legacy with this company (1 paragraph per person)
What is the difference between a brand deck, branding kit, or style guide?
There are a few presentations and decks that have similar names, but there are some key differences to know when putting one together.
Brand Deck
A brand deck is a presentation deck that showcases the company's brand and its competitive advantages in order to help obtain investors. It typically refers to the creative strategy behind a brand.
This may include mockups, logos, copy, or anything that makes up the brand. A brand deck is often used for presentations to investors or potential partners for funding.
Branding Kit
A branding kit is a design portfolio or package of assets created to help refine, promote, and establish an overall corporate identity for a company that can be used for marketing purposes.
There are many times when you need to use a branding kit. The first is when you want to determine the best name for your product or service. You can use good, dependable branding templates that offer a variety of choices for fonts and colors that will help you establish your new identity. You can also use branding kits to create marketing materials such as flyers and brochures.
Since it is important to have consistency with any piece of marketing material, it's a good idea to have all the components of the flyer, including images and text, created by one professional designer in order to maintain a unified look. If you have products that require special packaging or labels then using a branding kit will make designing those items easier too
Style Guide
A style guide provides a set of standards and guidelines for presenting, designing, and formatting a brand's message. It also may include standards for typography, color palette, logo usage, page layout, and other design elements. A style guide is an essential document for any brand.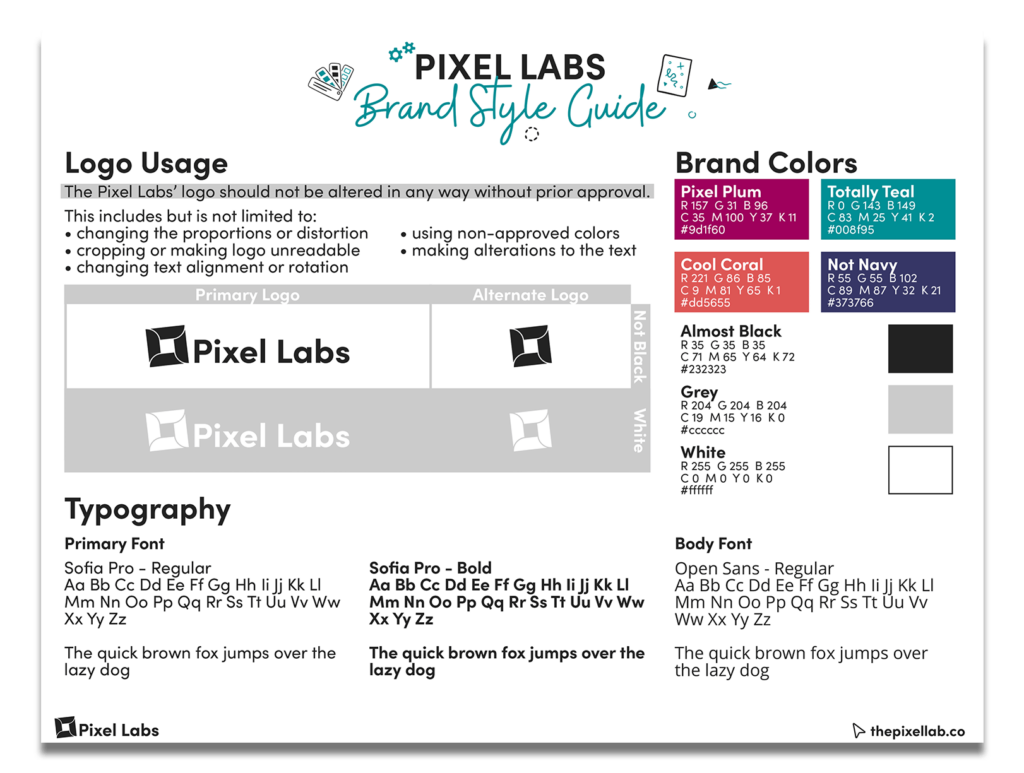 It's a central place where you can store all your brand's information, including:
The vision statement of the company.
The company's story.
Any mission statements or values that resonate with the company's culture.
Anything from fonts to color palettes to logo design templates and more that are relevant to the branding of the company as well as work produced by its employees.
Who should create my brand deck?
There are many people who can create these presentations for you; designers, graphic designers, or marketing managers. They would all be able to create an effective presentation for you in different ways depending on their specialty.
Should I have someone else create my brand deck?
If you want to be taken seriously as a new business, it is important to have a professional and polished presentation that will take the audience through all the vital facts of your company. One way to accomplish this is by creating a brand deck for yourself.