When entering into any relationship, it's always important to know what your partner brings to the table. You must understand how they communicate what they are good at, not so good at, and what inspires them. It's no different for an agency partner. Both parties should develop a solid understanding of each other, how they work, and what processes work best for them. It is why we put together this guide on how to evaluate your marketing agency partner.
We also talked about this topic on the Raisin' Brand podcast. Listen wherever you consume podcasts!

Process
To start, what is your agency partner's process? Does it reduce friction or create it? Are services or communication hidden behind a paywall? It's important to know what to expect when partnering with an agency. They should be able to communicate the following:
The process from start to finish
Where you currently are in the process
What it will take to move to the next step in the process
Here is the Pixel Labs process as an example: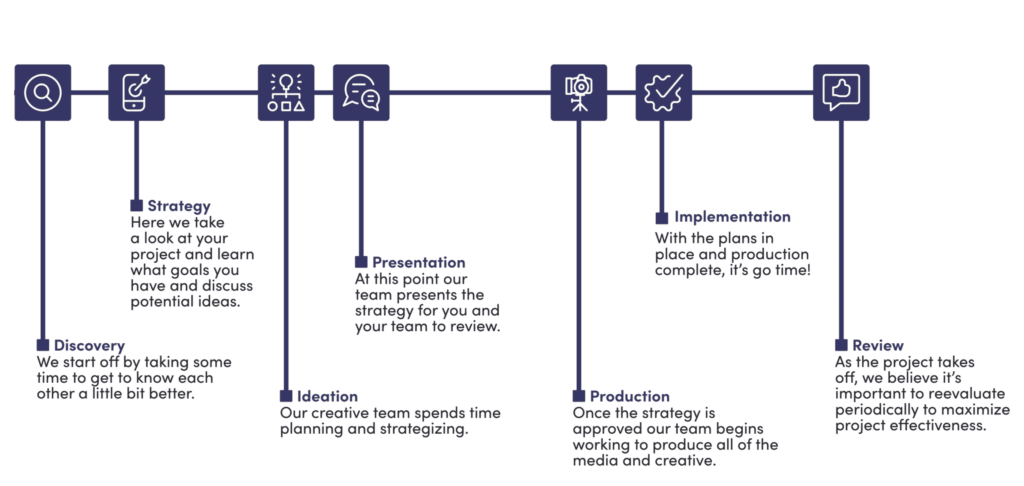 Also, there should be some flexibility built into the process of creating a campaign. There are times that a rigid process can work for all clients, but not in most scenarios. The process must tailor to you and how your organization works.
Next is communication, which is necessary for the process at every step.
Clear communication is crucial to the success of any relationship. Your agency should work to integrate itself into your workflow and communication channels.
Do you prefer phone calls? Great!
Do you prefer chat channels like Slack or Google Chat? Great!
Do you prefer email? Great!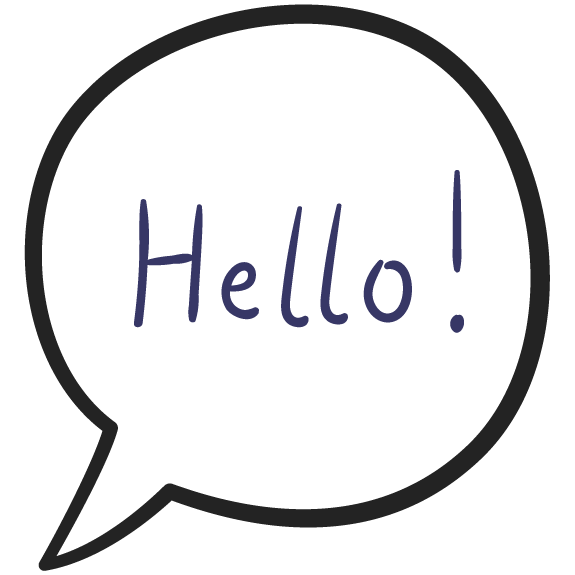 The medium should not matter. Your agency should be where you are so projects can move forward on time.
Next is transparency, which is crucial to successful communication. Without transparency, it can leave you feeling out of the loop or confused.
Transparency (and trust)
Transparency, or trust, is core to any successful relationship. This is critical when in the middle of the planning process when untimely something doesn't go as smoothly as it should. It's especially important after a campaign when the data may not be as exciting as you thought it should be.
Successful marketing campaigns are rarely perfect. It takes a transparent partner to keep you in the loop on project planning, how it is going, and if adjustments are needed to get the results you are looking for.
Results
Last and certainly not least are results. Results are ultimately the product that every marketing agency offers, whether it's using SMM, SEO, or throwing business cards off a roof. Your marketing partner must take the time to explain different key metrics. Reach and Impressions aren't always the answer. We believe that you need to take it a step further, and truly measure how your audience reacts to the messaging that you are sending out into the world.

How does your agency partner communicate campaign results? Does it give you confidence that you had the impact you hoped? It's scary how much data agencies can pull from campaigns, so don't be afraid to ask for more.
For example, did you know that if you use a QR code on a flyer, you can track how many times it is scanned? Or, if you run digital ads, that you can use specialized links that will tell you how the users engaged on your website after clicking the digital ads (or if they even engaged at all)?
Keep these four ideas in mind when considering how to evaluate your marketing agency partner. A partner that provides all of them will give you confidence, proving to you that you made the right choice.