Virtual Events
Building branded experience for virtual events around the globe.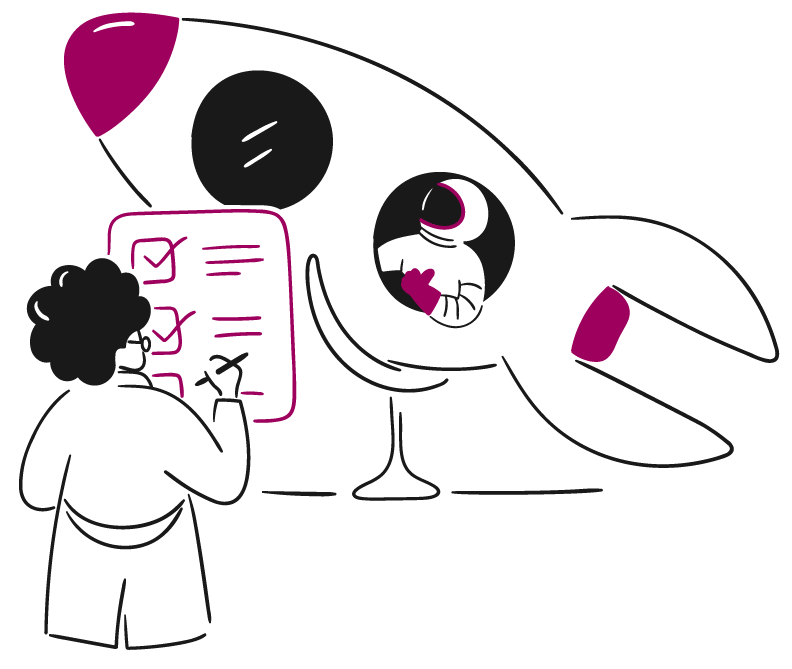 End-to-End Virtual Event Planning & Execution.
From preplanning to the day of execution, Pixel Labs offers an end-to-end solution for hosting virtual events through Ohyay.

a Preferred Ohyay Creator
Build your imagination.
Imaging hosting a virtual event that is more than a grid of boxes. With Pixel Labs & Ohyay, you can bring your guests into an engaging and custom experience built to match your brand. These spaces have fostered community and connection among entrepreneurs, academia, ad agencies and many more.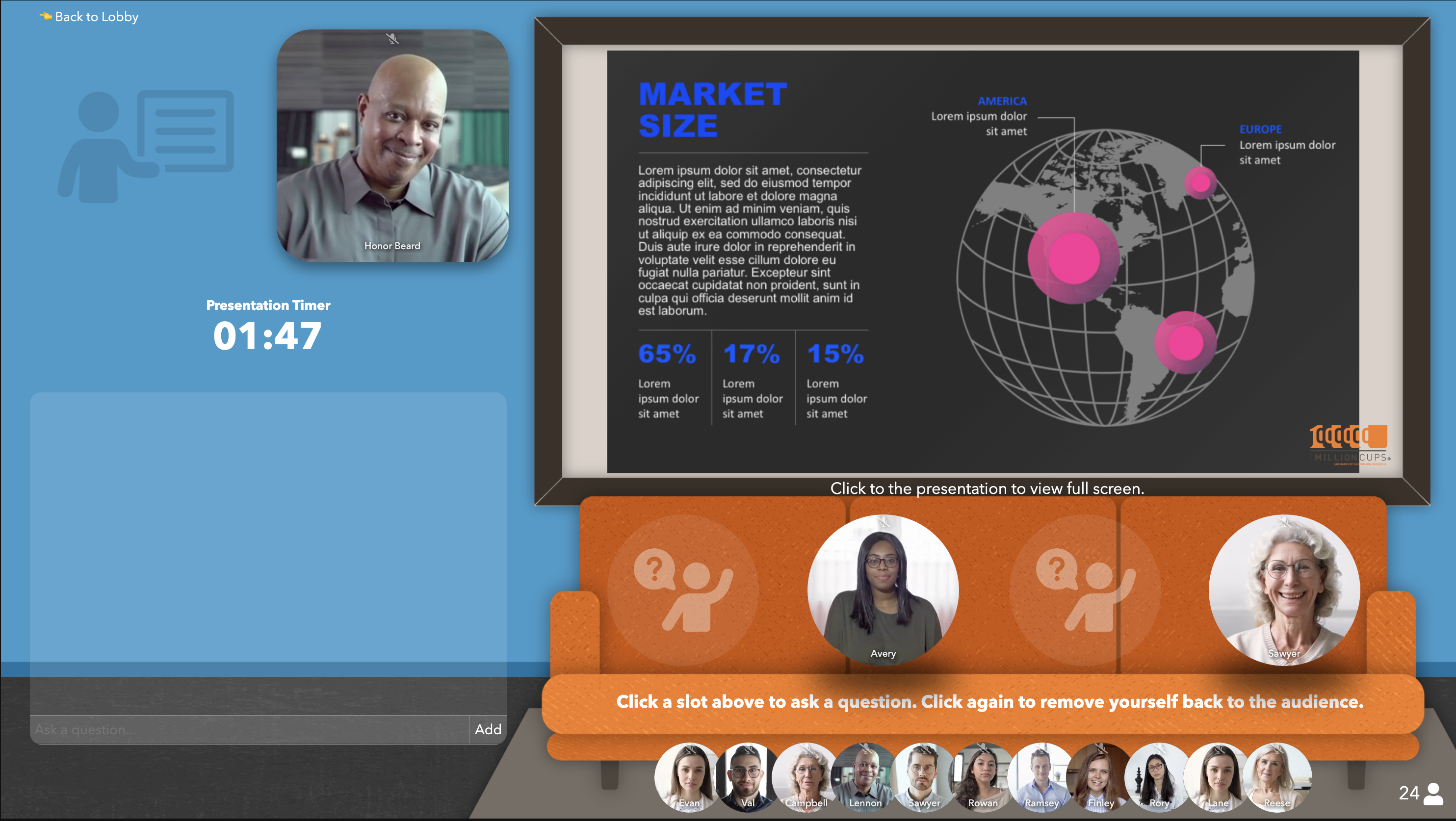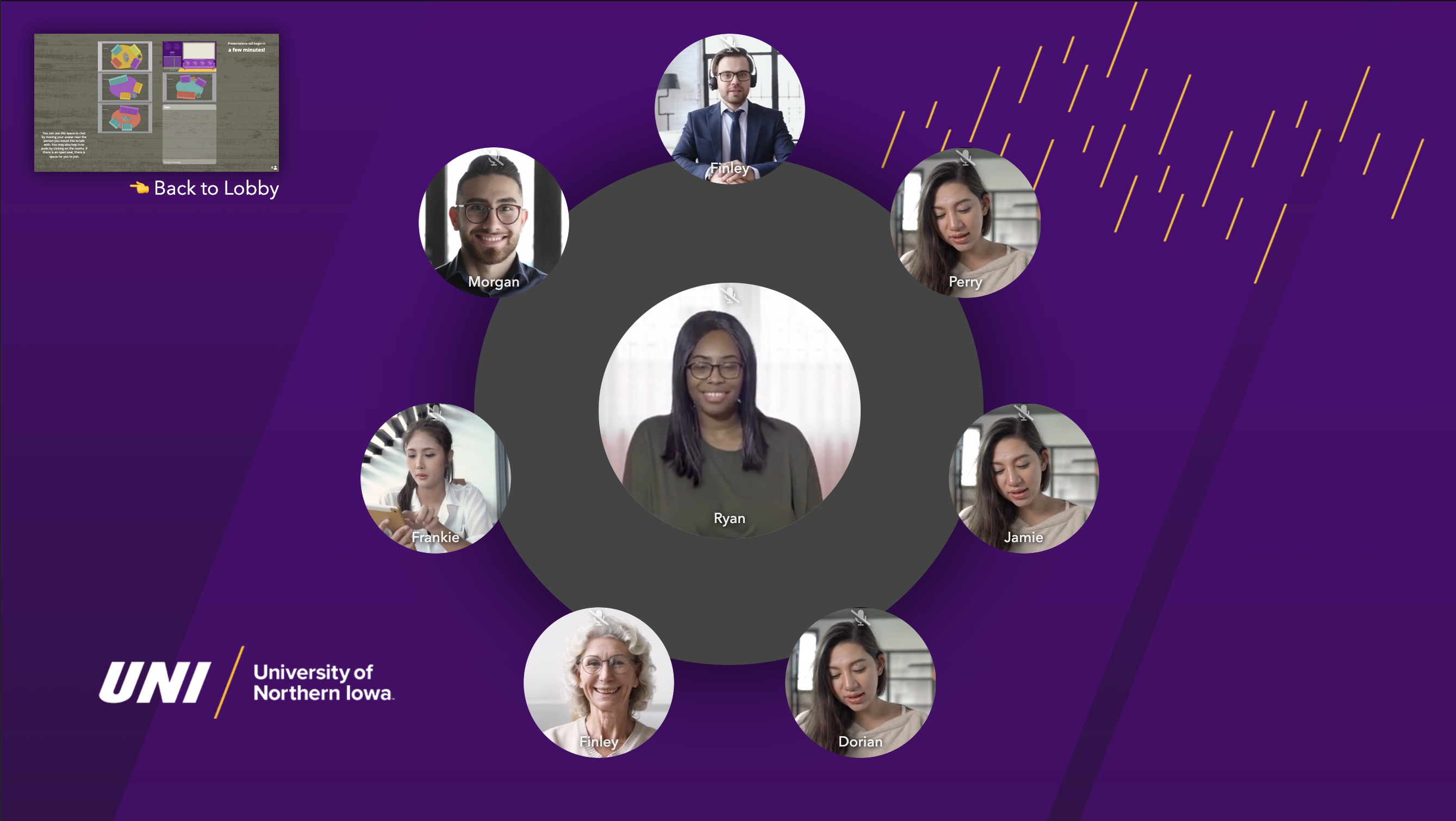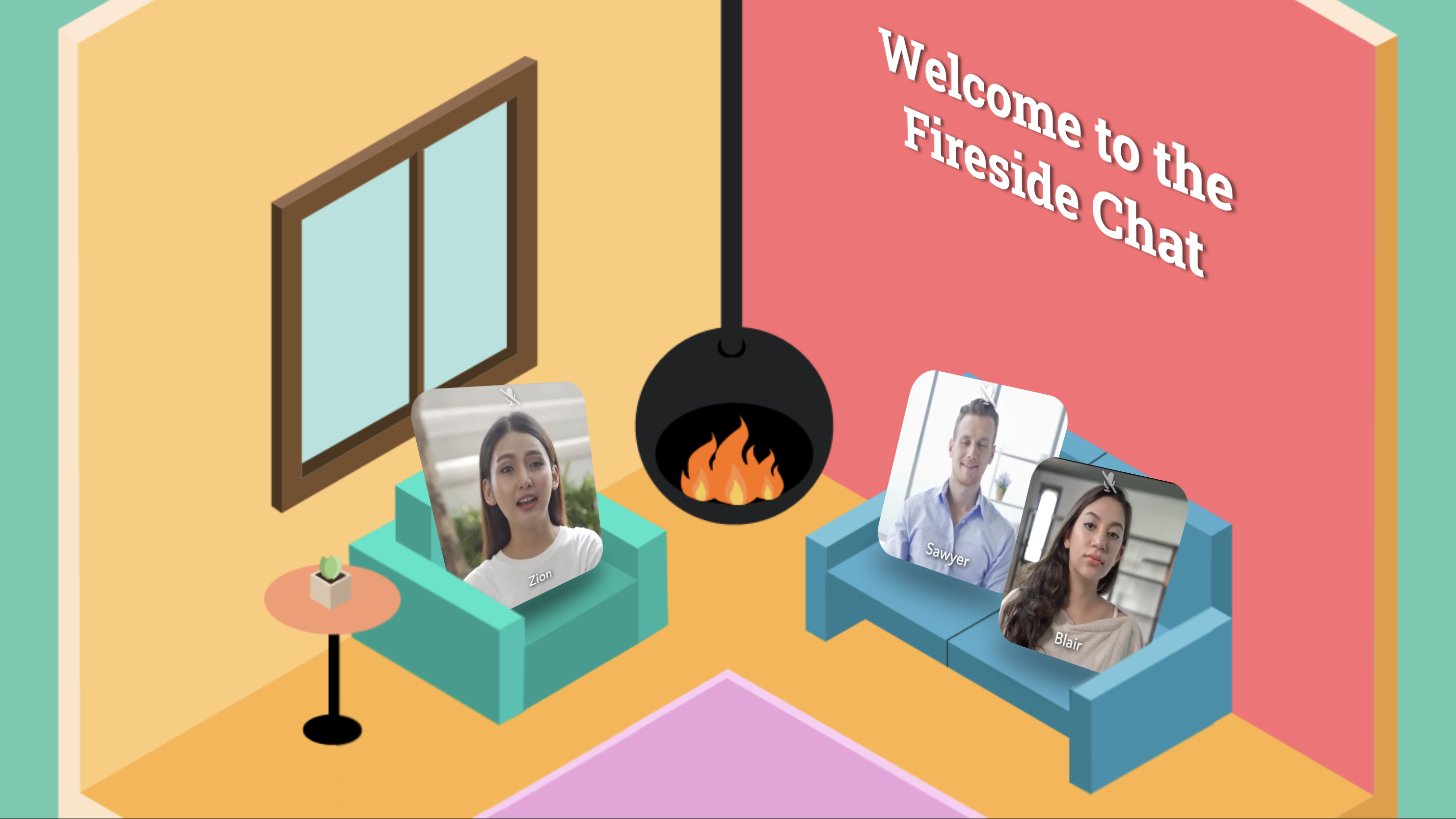 We've hosted events in timezones around the world.
Our crew of builders and event coordinators have partnered with teams all across the globe and hosted 50+ events educating and entertaining thousands of attendees.
Ready for the Next Step?
Connect with our team and see why other top organizations are choosing Pixel Labs & Ohyay to host their virtual events.