What is Audience Validation?
Let's set the stage. You are an advertiser or investor looking to place your hard-earned dollars into an influencer or media company. We often joke internally that there are too many options to choose from as it relates to marketing – from a full thought campaign to throwing business cards off a roof (which may be most effective in the right setting). In a world full of data, it's important that you are confident that your money is being used in the right channels to the right audience, and that's exactly what Audience Validation is!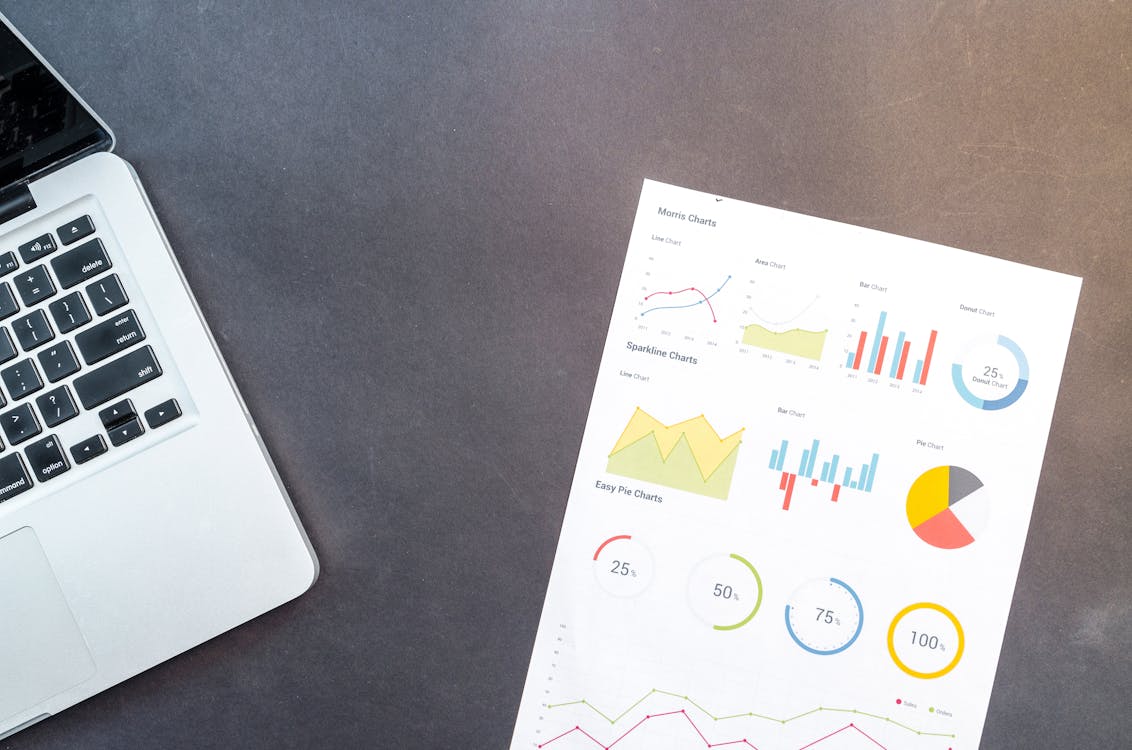 Pixel Labs created a process to work with investors to explore the audience, following, and most importantly, engagement of an influencer or brand. With vanity metrics like reach long leading the charge for advertisers and investors, it's important to consider more as reach barely tells the whole story.
An audience's attention will become far more competitive as more and more individual "news" channels, social media platforms, and influencers appear. So, Pixel Labs developed a process to evaluate and score an investment or advertising opportunity.
Click the chat icon in the corner to learn more!