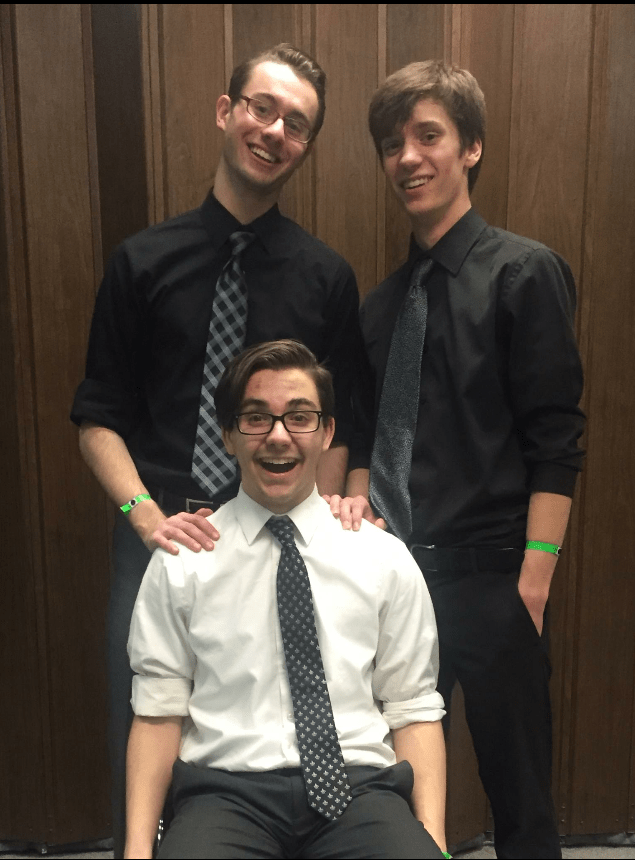 I'm thankful to be able to call many places my home. My parents have also provided me with a place to call home. With a roof over my head and a place for me to feel safe, my parents do all they can to give me that stable home. But what about the homes that aren't so stable? My friends have always opened their doors to me. In high school allowing me to stay the night as we played board games all the way through college where we catch up over breakfast.
I say these homes aren't stable because like myself, my friends have also started to explore their own lives. It seems as though we are always moving around, which makes me wonder how these places can ever be considered a home? Until I realized my home is where I feel safe and where I can make memories. It might change from year to year, but I know the door is always open. From my parents who I know exactly where they are to my friends who I'm always asking for an address. Both types of homes are important and I'm thankful for them. Because without them I wouldn't be where I am today.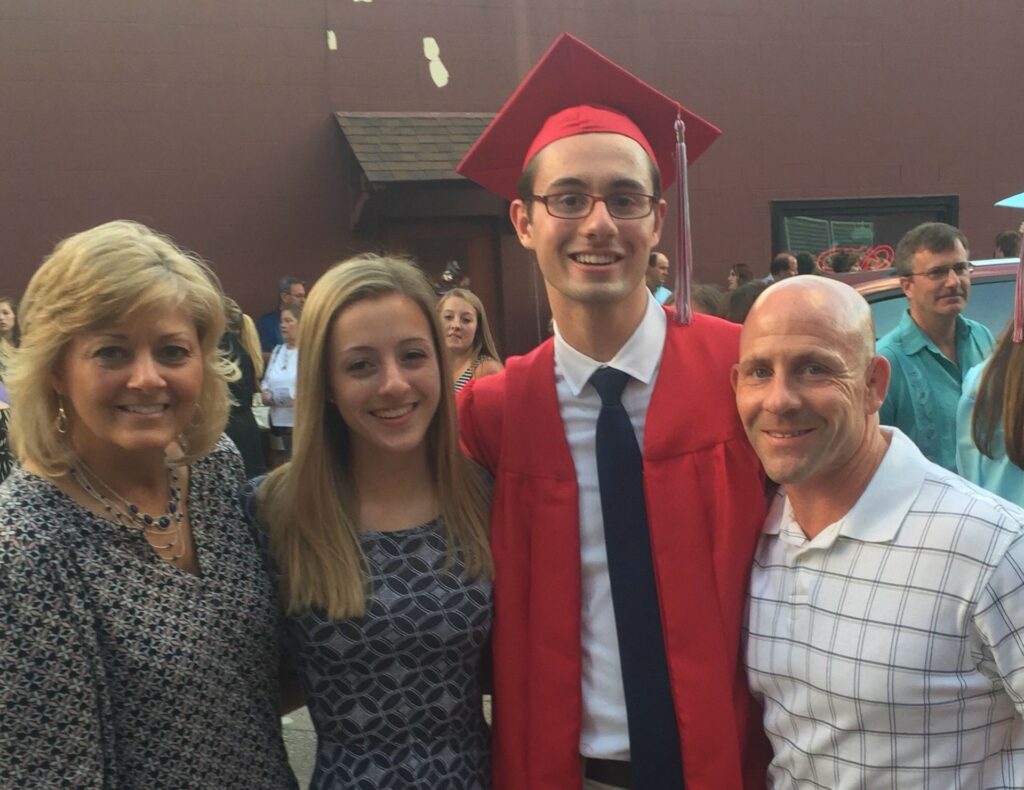 Check out our last blog post!: The Thankful Pixel -I'm Thankful For Travel
If you want to see more of what we do here at Pixel Labs head over to our Link Tree!