From deep thoughts to marketing advice, here are some pieces of reading material for you.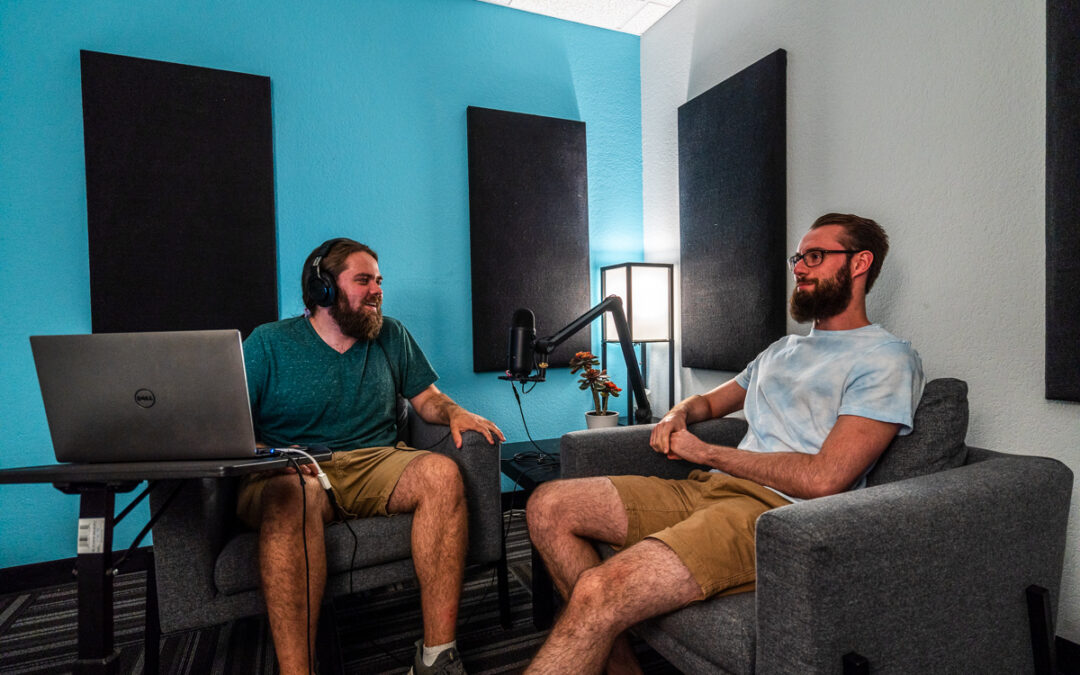 It's redundant at this point to say that podcasts are the new big trending piece of content that you can create. Podcasts have been gaining relevance and popularity for the past 5 to 6 years, and I'm sure at this point just about everyone has listened to one in some...
*I just wanted to give a quick disclaimer before you read this post. Because the purpose of our latest trip to Madison, Wisconsin was to record video for a client, we were not able to physically take part in the protests that took place downtown. We were, however,...
By now, we're sure you are posted up in your home working remotely in efforts to keep yourself and your team healthy through this...