Bring a guide along side your team to help you navigate the complex world of marketing. Whether you have a dedicated team or just need some guidance on where to start in the world of building your brand, borrow the brains to get things started.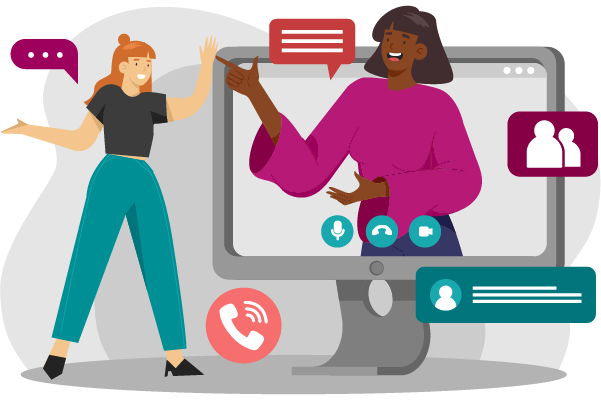 "Through our partnership with Pixel Labs, our studio has seen steady growth year after year!"
━━━━ Afton Morgan, Owner • Fusion Dance & Performing Arts
A few of the brands we've worked with Got a project to get started on?