Pixel Labs' Services
We have the tools to accomplish your marketing goals.
The complex world of marketing is constantly evolving and changing. It's critical to have a team that champions your brand and goals from planning to reporting. Our capabilities are not just a long list of services. We've carefully developed a suite of services designed to work together for our clients.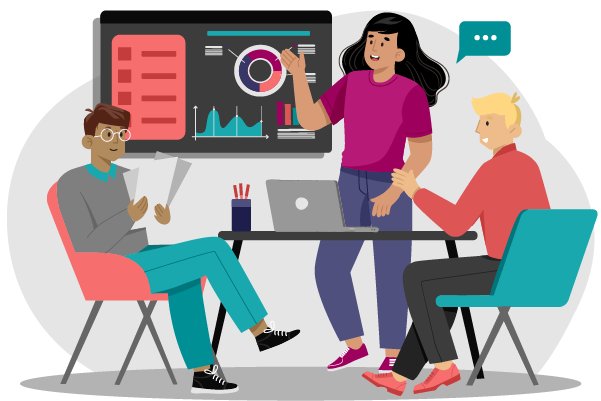 Campaigns
Accomplish your business goals through a detailed strategy and well executed campaigns.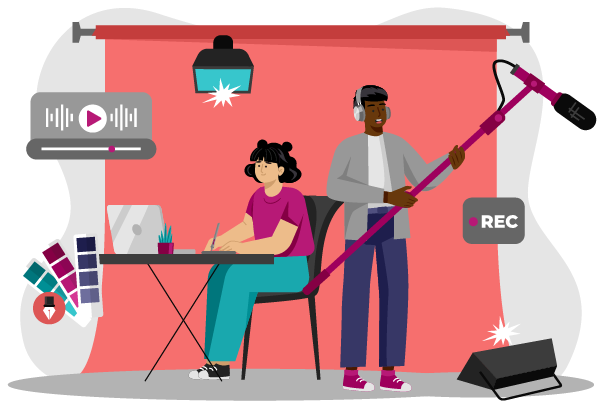 Production & Design
Tell your story through crystal clear audio and video to engage your audience and customers.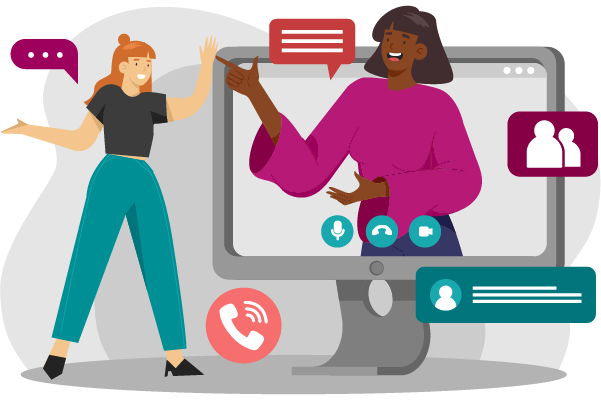 Consulting
From Reputation Management to Marketing Strategy, we'll work right alongside your team.
"Through our partnership with Pixel Labs, our studio has seen steady growth year after year!"
━━━━ Afton Morgan, Owner • Fusion Dance & Performing Arts
So what does our process look like?

Discovery
We believe the best results come from diagnosing the problem before prescribing the solution. Because of this, we start every partnership out with a discovery session to learn what the problem is.

Strategy
Once we have discovered the true problem, our team gets to work strategizing the best solution, the prescription to your problem.

Ideation
Now that the strategy has been developed, we make it real. We design and create mockups for your campaign.

Presentation
At this point, our creative team presents the creative vision for your strategy. We invite your team to review the strategy and mockups to ensure alignment.

Production
Once the strategy is approved our team begins working to produce all of the media and creative.

Implementation
With the plans in place and production is complete, it's launch time!

Review
As creators and marketers, we love to learn and grow. Analyzing and reporting on the successes (and failures) of a project is the only way we improve on the work we have done.
A few of the brands we've worked with Need some help figuring out what you need?